Roof Sensor™
Roof Sensor™ is the first and only technology-based system designed to monitor live loads of snow and water on the low-sloped roofs of commercial buildings.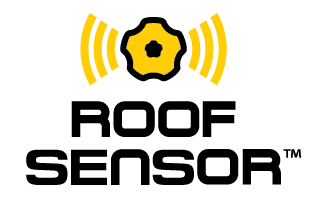 Why Roof Sensor™?
Every year, thousands of roofs collapse in the United States, costing millions in repairs, damaged inventory, and lost business––in addition to serious injuries and, in the most tragic cases, death.
The profound risk is complicated by the fact that clearing snow from a roof too early can be just as expensive a mistake as waiting too long.
Roof Sensor™ has been created, tested, and perfected during the last decade, dramatically updating an antiquated process that––up until now––has relied on rough estimates and gut-checks.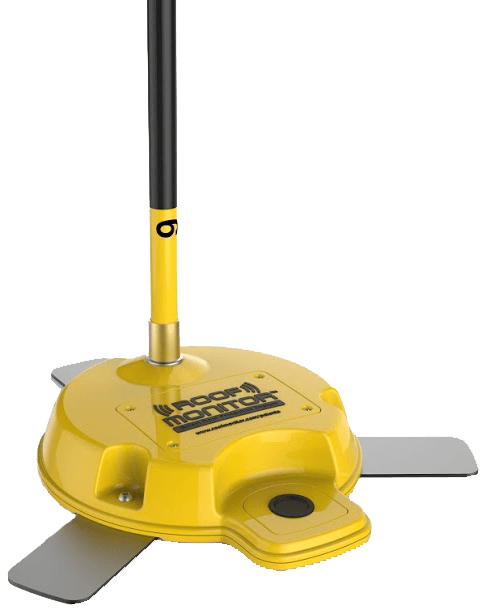 How Does Roof Sensor™ Work?
Roof Sensor™ eliminates surprises and guesswork. Providing real-time data courtesy of wireless sensors, the system helps building owners and professional roofers make fact-based decisions about snow and water removal that save lives, jobs, and money.
Patent-pending, wireless sensors installed on roof's surface provide real-time information.
Controllers receive a wireless signal from sensors and send data to multiple redundant cloud-based servers.
Our user-friendly, web-based interface provides real-time data to the customer.
When it's necessary to take action, our around-the-clock monitoring and alert service can dispatch information simultaneously to multiple users, including service representatives. 
Stop Guessing When to Take Action
Schedule a demo and learn more about Roof Monitor™.