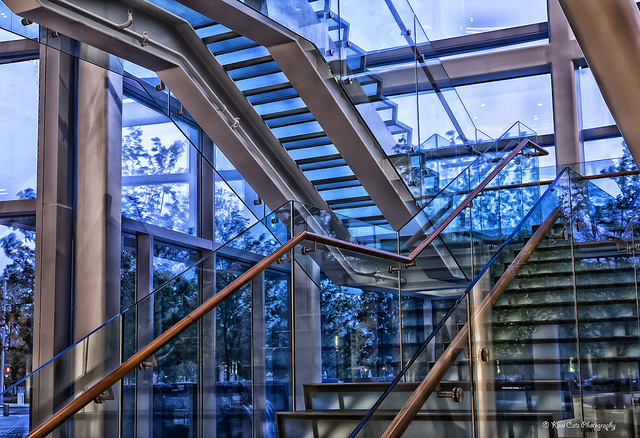 Buffalo's extreme weather and numerous roof collapses made history, as this AP story featured in the New York Post reports.
The Weather Channel explores the science behind roof collapses.
Yes, it's a real thing: USA Today demystifies thundersnow.
Architects are working to design buildings that create as much energy as they consume, according to Architectural Record.
Earlier this year, Roofing Contractor Magazine partnered with BNP Media Market Research and BNF to find out more about commercial building owners' perceptions of the roofing industry.
A disappointed architect offers a critique of 1 World Trade Center, via the New York Times.
The National Roofing Contractors Association reports that while roofing construction starts decreased about 4% in October, they're still up 5% from last year.
Photo by Kool Cats Photography, via Flickr with Creative Commons License