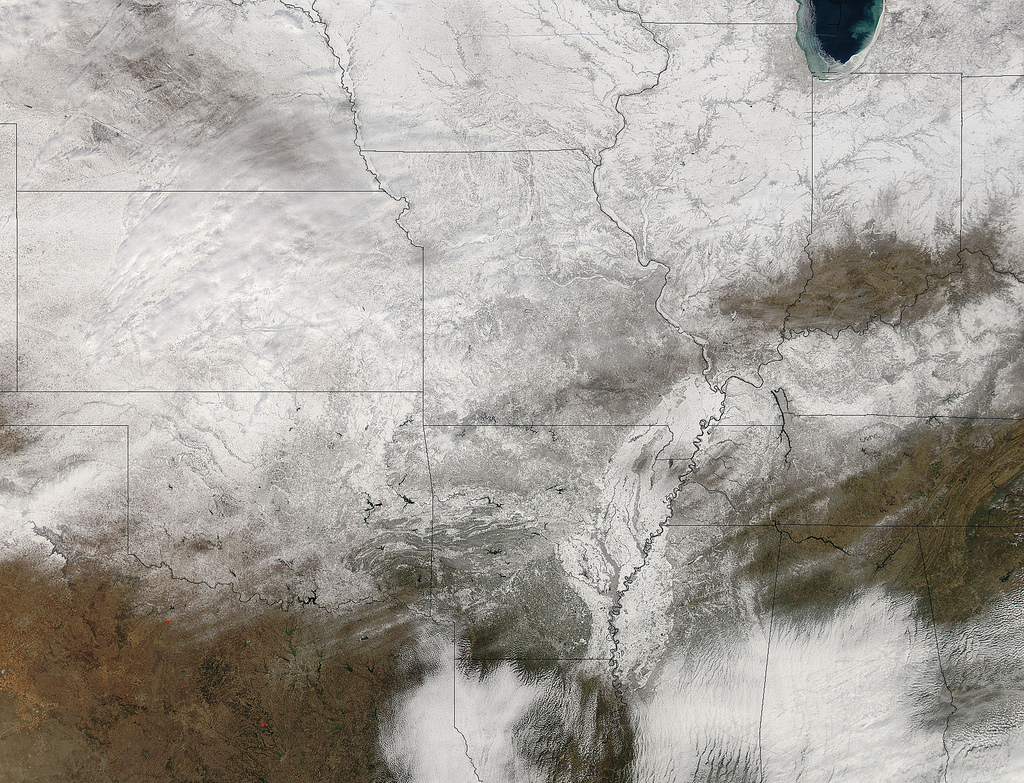 Forecasters are predicting colder than average temperatures for much of the U.S. in January, especially throughout the South. While this winter's extra chill is not expected to match last season's record-breaking lows, it's a pointed reminder of each region's unpredictability.
Building owners must analyze risk and cost — a tricky balancing act that can become overwhelming in a hurry. When nature dumps heavy snow and thick ice on the Deep South, many businesses are unprepared, hurt by the absence of protection they never thought they'd need.
Roof Monitor eliminates the stress and potential damage of choosing one safeguard over another. It's the only system on the market that gauges and reports live loads of both snow and rain, ensuring that even if this year's torrential rains turn into next year's record-breaking snows, building owners are armed with invaluable information.
Have questions? Call us. We're always standing by, ready to help.
PHOTO
Snow can surprise the South. Are you ready?
Photo by NASA Goddard Space Flight Center, via Flickr with Creative Commons License