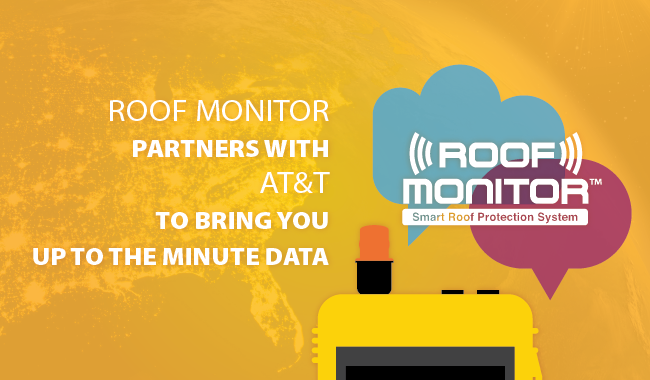 Find Out if Your Area Has Roof Monitor Coverage!
This site gives you the ability to search for Roof Monitor/AT&T coverage by address.
How to Use:
Click on "Search For Coverage" Button
Enter Your Address
Select Data (under Domestic)
Search
In the event this tool does not provide the necessary information or coverage is absent, please let us know. We work closely with AT&T and will be happy to look into up-coming coverage opportunities.